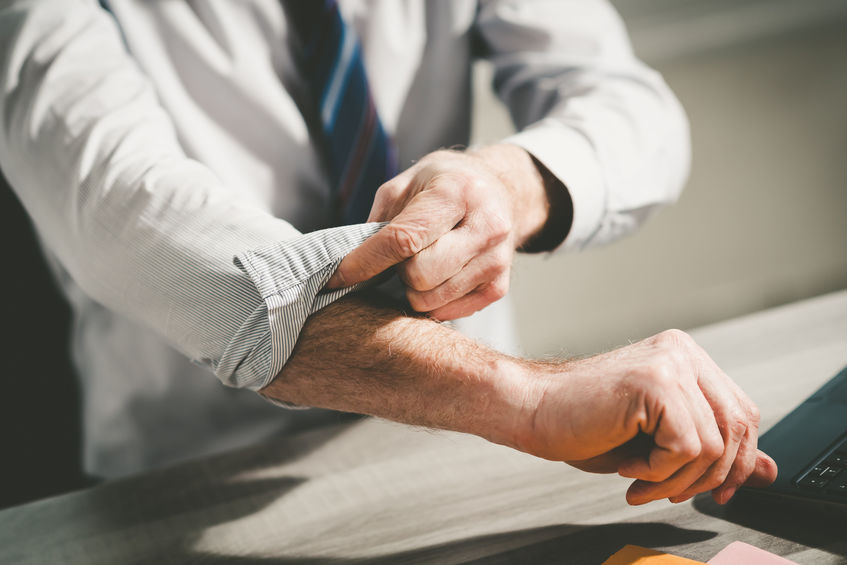 It's amazing what we humans can adapt to – after the initial turmoil of COVID-19, the shockwaves have subsided, and we've all grown used to life in a pandemic. But much has changed, not least for international businesses, and we can expect further developments in the weeks and months to come.
Back in early 2020, as emergency measures sprang up to counter the spread of COVID-19, the first instinct of many of our clients was to adopt a 'wait and see' approach. No one was sure how long the lockdowns would last, or what impact they would have. To begin with, we were in the same boat here at Bol International: how could we help other companies face the pandemic without knowing exactly what we were all up against?

It was fascinating to see how quickly this mindset changed. By March, it was clear that the pandemic was here to stay, and the adaptability and entrepreneurship of our clients shone through as, one by one, their attention returned to developing their business. But it was no longer a case of business of usual. Multinational companies were suddenly confronted with a range of challenges – from the sudden shift to remote working (sometimes across borders), to the reorganization of operations to take advantage of a more favourable situation in another country, to the impact of COVID-19 on the supply chain.
Joining forces for a bigger impact
At Bol International, we quickly established a dedicated COVID-19 Response Team to help our clients navigate this complex new landscape. After all, our strength lies in our full-service capabilities and our in-depth knowledge of the business and legal climate in the Netherlands, all under one roof. Accordingly, we drew on our wide pool of expertise and assembled a taskforce of specialists in tax, logistics, legal, payroll, HR, supply chain and more.

The COVID Response Team held daily meetings to discuss the latest developments in our various fields, share ideas and come up with solutions. This multi-disciplinary approach was a big success, helping us switch from putting out fires to developing a holistic perspective on the challenges we and our clients were dealing with. In fact, this new dynamic, founded on collaboration and trust, has grown far beyond its pandemic roots and is now embedded across our everyday practices.

In my eyes, the pandemic has also had other positive effects on workplaces, ours included. Microsoft Teams, now an essential part of everyone's business day, is a significant improvement on our previous video conferencing technologies. It's been especially valuable as Bol's working-from-home policy, like that of many of our clients, has grown more flexible, to the benefit of employees everywhere.
Ready for anything
Remote and hybrid working are still important focus areas for us, and we expect them to remain so long into the future. This is just one example of where companies will need to keep up with all related legislative and personnel considerations – such as insurance or cross-border taxation. I've worked with clients who embraced the idea of working from home without really understanding the implications of, say, an employee wanting to work while they spend a couple of months abroad. Our role is to think of everything our international clients might have missed, and to guide them through the new landscape.

It's a landscape that I believe will continue to change. While some industries and clients – such as travel agencies – have been hit harder than others, international businesses have generally adapted well, finding new ways to thrive. Companies are looking for new opportunities, whether that means hiring employees based overseas or capitalising on the growth in online sales, but they're also seeking ways to spread their risk and prepare for the next world-changing event.

If there's one thing we've all learned, it's the importance of being ready to face the unexpected – and to seize any opportunities that might appear.
We are here to help!
As your one-stop shop for professional services, Bol International can help your business navigate the ongoing challenges of the pandemic. Contact us today by filling out the adjecent form and find out how we can support you.
17 November 2021